Bringing your idea to life is as

easy as 1, 2, 3.
The key to the success of any presentation or packaging project is a little planning. Just establish your budget, answer a few simple questions, and creating your project is as easy as 1, 2, 3.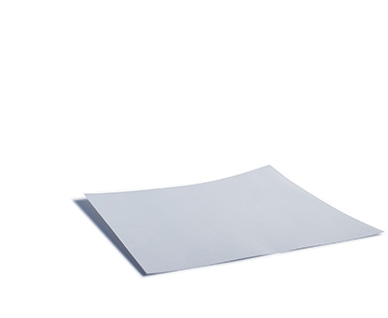 What are you going to do with it?
Is it for marketing or reference?
Will it be distributed?
How long will it be used?
How many are needed?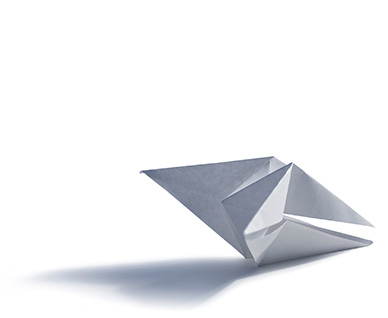 What's going in it or on it?
What are the size and weight of the contents?
Are the contents fragile?
Is it for display or presentation?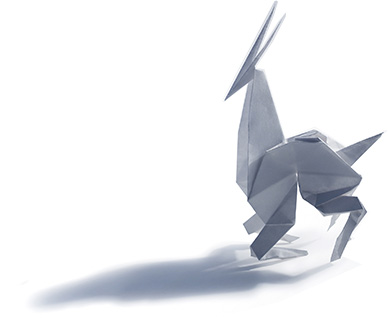 Do you want the package to be hard or pliable?
Should the surface be smooth or have grip?
How ornate do you want it to be?